La Dolce Vita
Almost 140 years ago, Georges Nagelmackers made his dream come true by launching the first luxury Orient Express trains throughout Europe. Today, the legend has been reborn in Italy and you are invited to embark on a fascinating journey aboard the La Dolce Vita trains.
Journeys through Italy
A tribute to the glamour and coucou of the 1960s, La Dolce Vita is a dedication to the spirit of freedom, well-being and pleasure.
Themed itineraries
La Dolce Vita takes you to the heart of Italy through a selection of incredible itineraries from a route in search of the finest truffles to a journey through the heart of Tuscany to a unique visit through Rome and beyond.
Explorations
With each itinerary, La Dolce Vita offers private explorations, taking you off the beaten path to discover the treasures of Italy's diverse regions.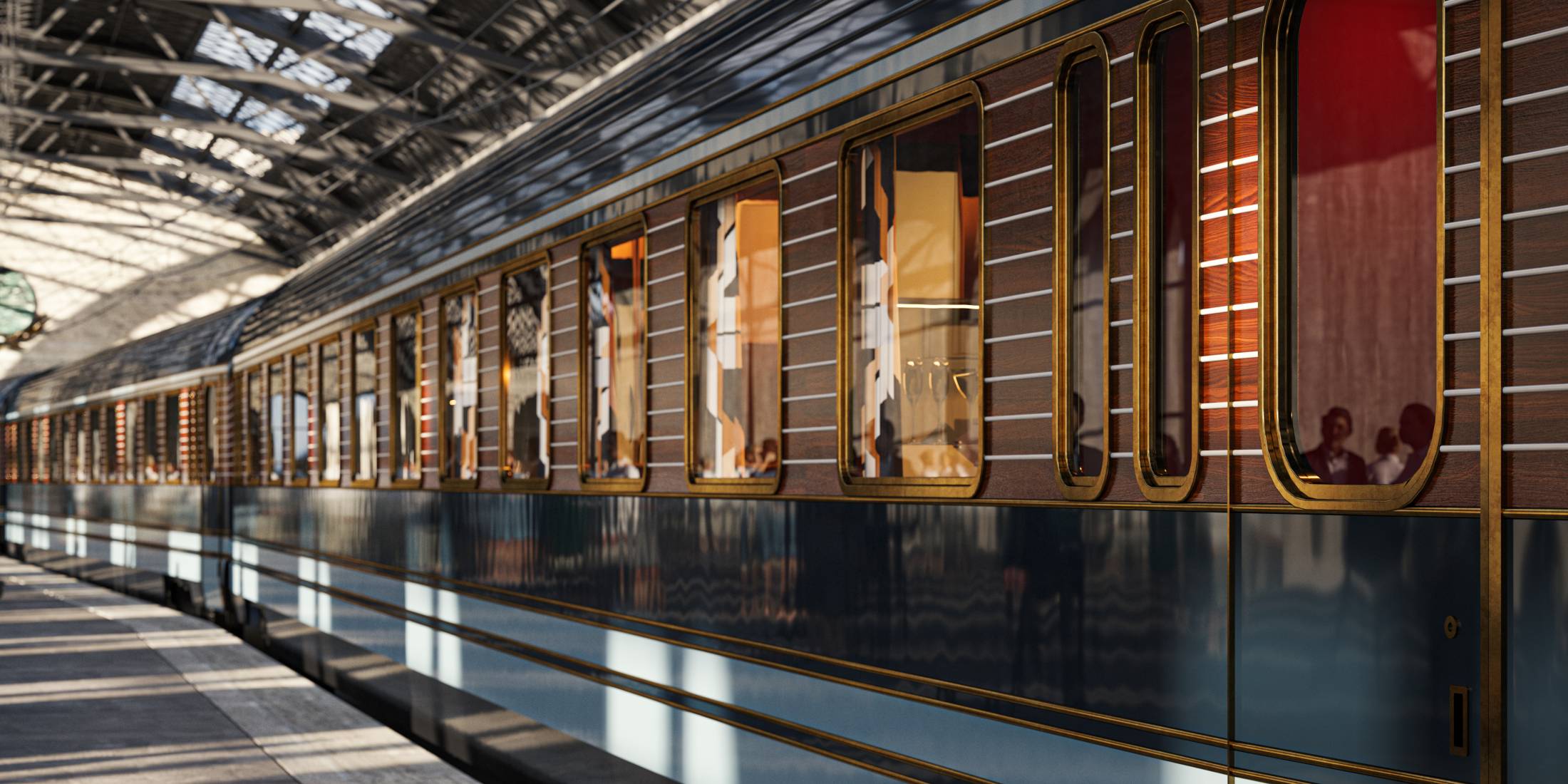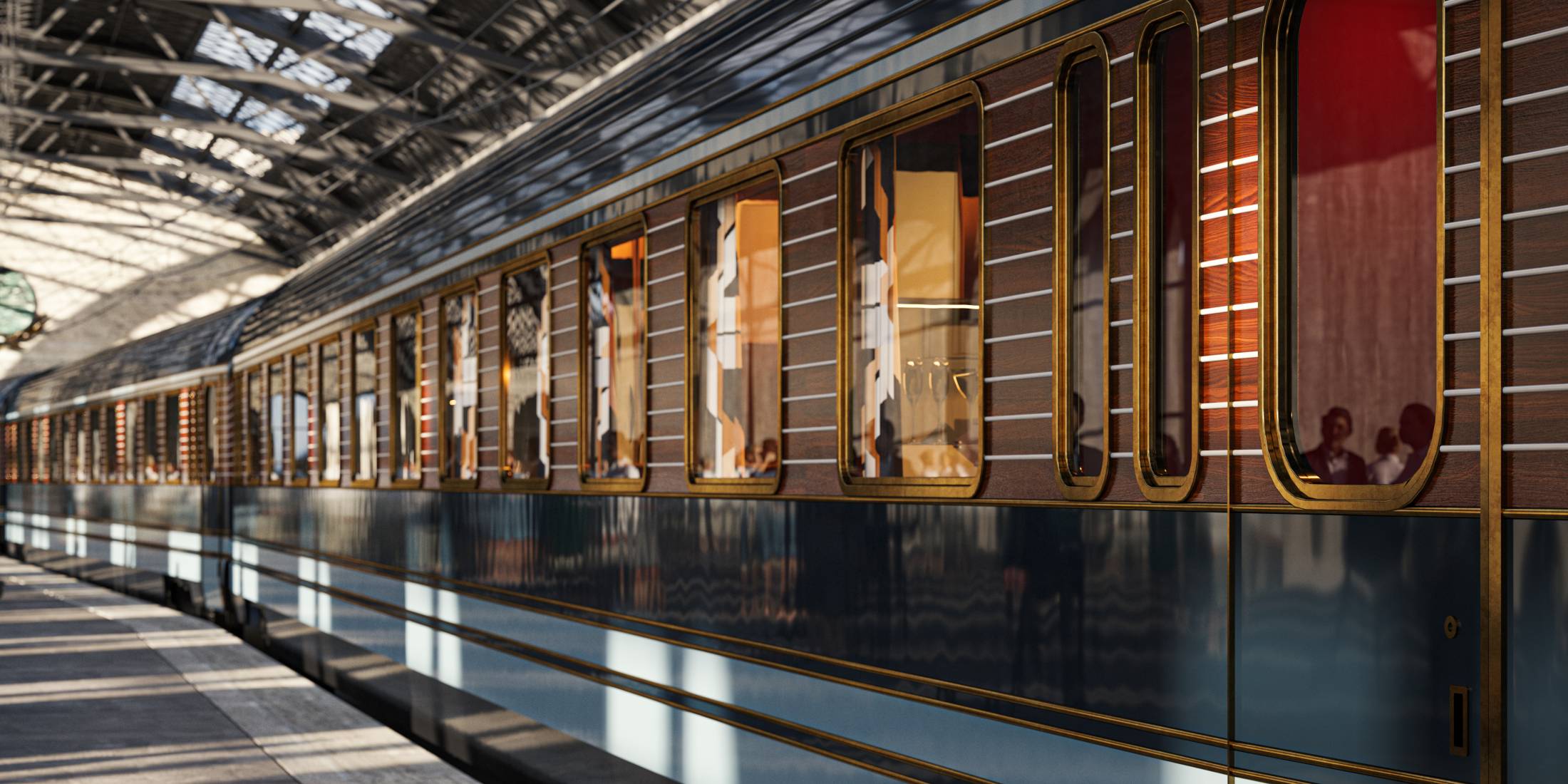 A dream train
La Dolce Vita has unveiled its revamped train composed of 11 cars. Embark on a journey into the heart of luxury and the golden age of Italian design.
Contact us
Design and architecture
Embark on a dream journey on a train with sumptuous decors, born from the imagination and audacity of Dimorestudio, the architecture and design studio founded by Emilano Salci and Britt Moran, both inspired by the craftsmanship and golden age of Italian design. The journey allows you to experience the prestigious cabins and suites on board the train and discover the wonders of Italy.
Bar, Restaurant, Rooms and Suites
Luxury cabins and prestige suites with a sophisticated and unique design, all showing voyagers the most beautiful landscapes of the regions and countries as they pass by.
Italian gastronomy
La Dolce Vita is home to a restaurant with a contemporary and refined décor that offers the best of Italian gastronomy, the art of tea-time and a selection of the finest wines.
Celebrations
La Dolce Vita celebrates all the milestone moments of life. From a birthday to a wedding to a romantic trip or a meeting with family or friends, the train can be privatized for beautiful, memorable events.
Reservations: Opening soon
Be the first to experience La Dolce Vita adventure
Contact us