Luxury trains
On October 4th, 1883, the most luxurious train in the world left the Gare de l'Est. It linked Paris to Constantinople in less than 76 hours, marking the success of an incredible technological challenge. A veritable "rolling palace", the Orient-Express showed travelers the splendor of its decor: precious wood marquetry, glass panels, fabrics, refined leather and pillows and bedding that guaranteed a good night's rest. Not to mention a visit to the restaurant for an incredible gastronomic experience.
Today, on board seven fully restored historic cars, Orient Express has brought its legend to life. From tea-time in the lounge car to the grand luxury of the restaurant car, from the refined cuisine to the cocktail piano in the bar car, each on-board evokes all the wonder of the past. Nothing has changed.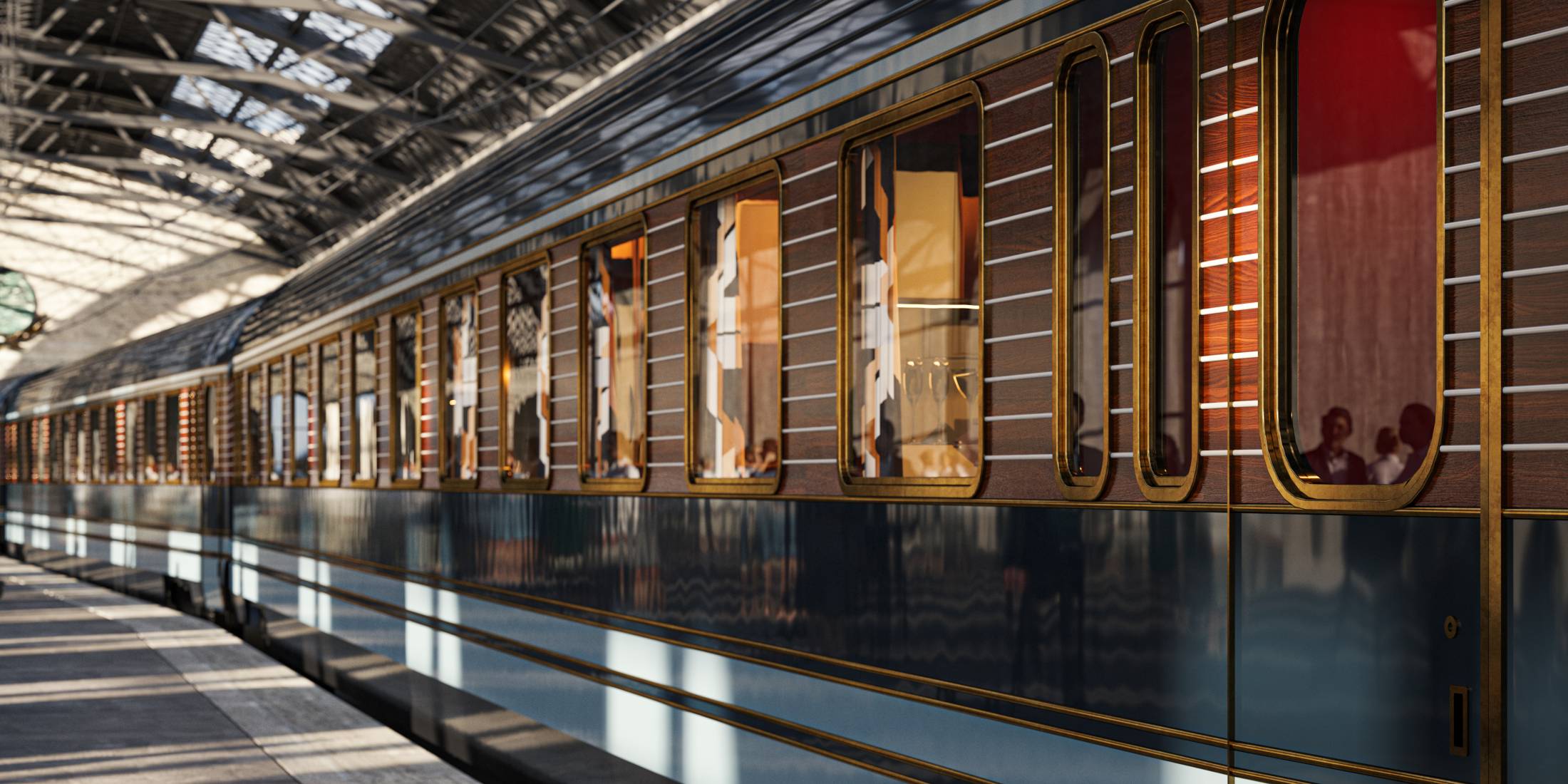 Orient Express La Dolce Vita
Discover the wonders of Italy from 2024 with new iconic itineraries.
Discover more The Orient Express
Reimagined by architect Maxime d'Angeac. An original design, inspired by the 1920s, created with the codes of contemporary luxury.
Discover more