A SINGULAR TRAVEL CULTURE
Embrace the past /
Create the future
A unique heritage. An extraordinary human adventure. An unprecedented industrial success. An exclusive artistic project. For more than a century, Orient Express has embodied not just a legendary heritage, but has become its own unique way of life. Reinventing the legend of the Orient Express
Born to travel, the Orient Express' legacy has been passed down through the generations, proud of its heritage that is constantly being reinvented.
Discover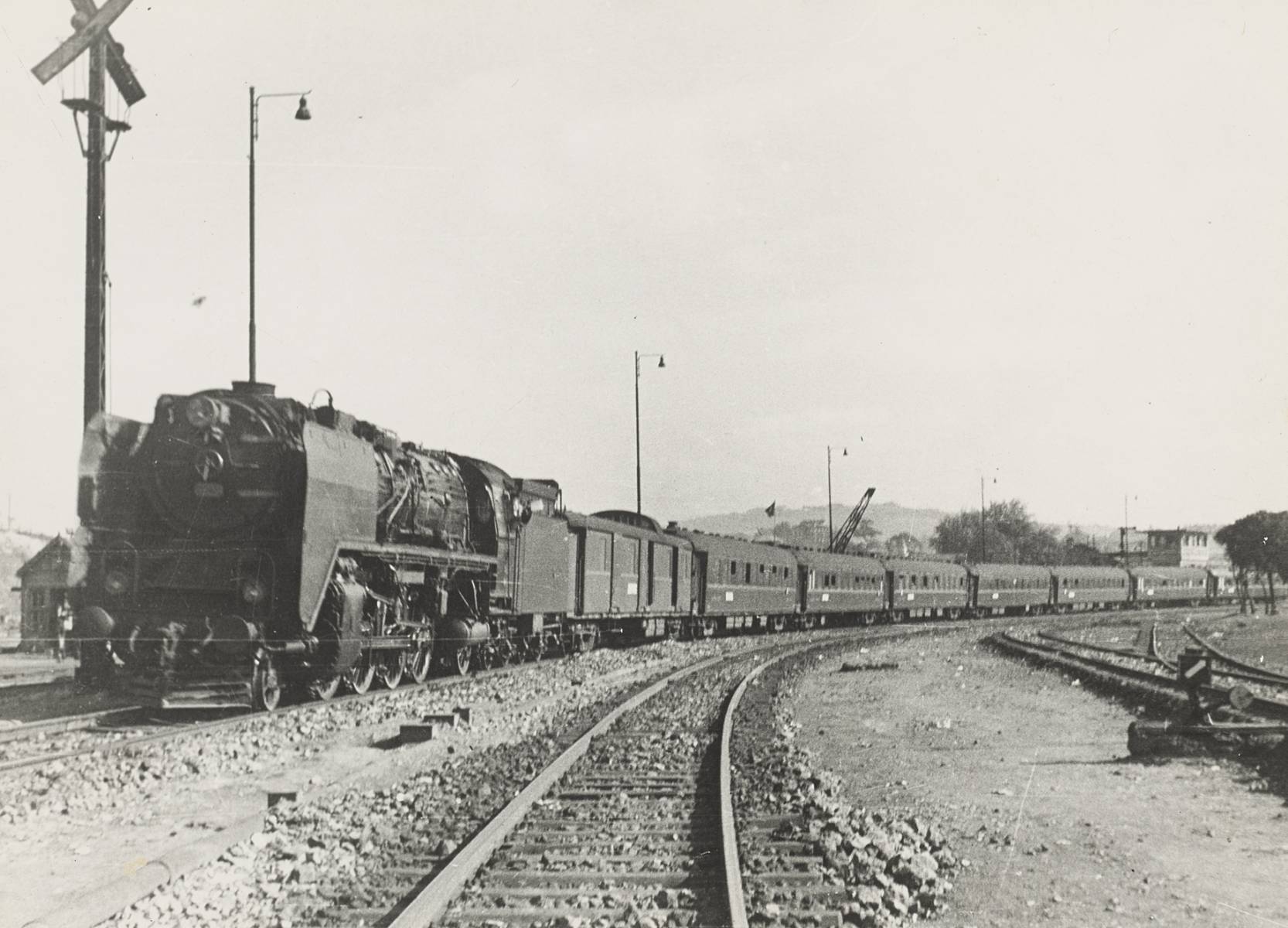 The story of a legend
It is a remarkable story. A fantastic epic that began in 1867. The story of a young visionary, Georges Nagelmackers, and a company designed to make dreams come true: Orient…
Start your journey